Conversion/4
THE SAP TRANSFORMATION SUBSCRIPTION
SAP S/4HANA Transition including operations and cloud infrastructure from €13,720 per month
Rethink your SAP!
The switch to SAP S/4HANA is still ahead of you? Then you have to rethink "SAP" anyway. We have thought one step ahead for you:
THE 4 BUILDING BLOCKS IN DETAIL
THERE ARE MANY GOOD REASONS FOR THE SWITCH TO SAP S/4HANA: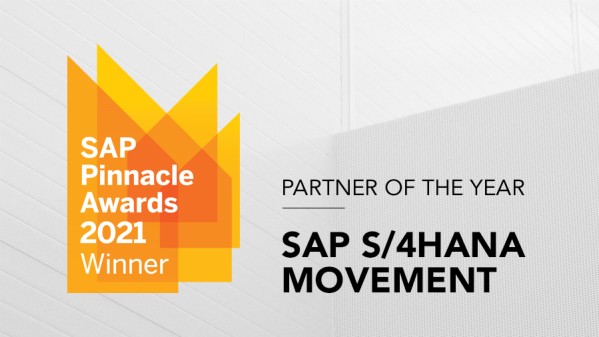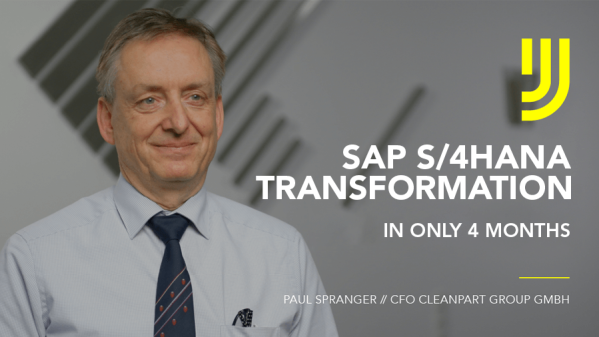 BUT YOU WILL CERTAINLY ASK YOURSELF ONE OR TWO FURTHER QUESTIONS:
How do I manage the conversion effort (in-house developments, interfaces, master data mapping ...)?
How do I implement the potential that SAP S/4HANA offers for my business - i.e. in my process landscape?
How do I have to convert my data centre for SAP S/4HANA? What is the right sizing, and what does it cost?
How does my IT team get the know-how for the operation and support of SAP S/4HANA?